Choosing a venue can be very challenging and it is so hard to compare apples to apples. Here at St. Boniface Golf Club, we offer all inclusive packages to make everything easy for you. In this blog post, we will breakdown the costs of what is included with our venue space.
First up, we include all of your tables, chairs, glassware, dishes, cutlery & basic venue offerings such as a bar top, easel, outdoor ceremony archway & a podium with a sound system.
All of these items are part of your booking, which can save you thousands in rental fees.
An added bonus is that we don't actually charge a venue rental fee. You get exactly what you pay for without any hidden fees.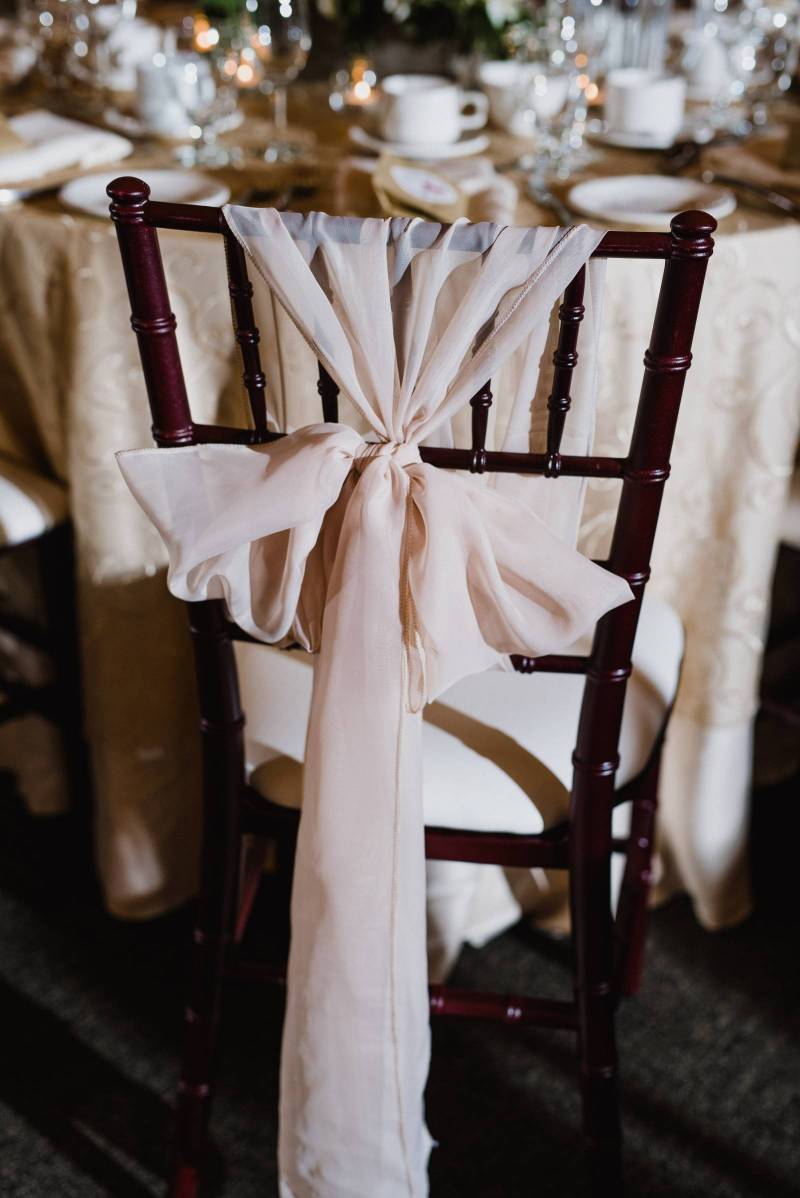 Our packages also include chair covers with a sash or a band, floor length linens, napkins and specialty linens for the head table, cake table and guest book table. You get to make all of your linen selections and not feel restricted to a basic cotton linen. This will also save you over a thousand dollars based on a wedding of 150 guests. There are no additional mileage or set up fees.
We also include the DJ as part of our packages. Not only do you save the hassle of finding all of these vendors, filling out extra contracts or paying extra deposits, you have the peace of mind that you are working with a top notch team of professionals.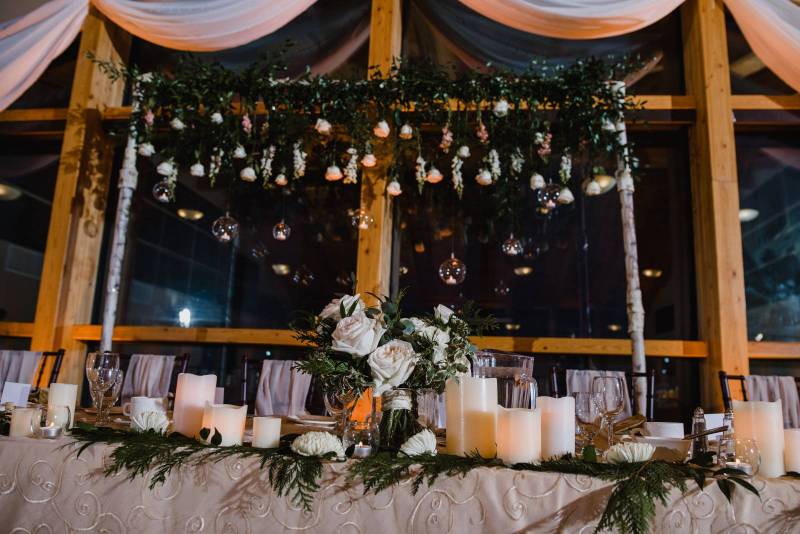 Our meals are all prepared fresh onsite. You will not be serving your guests re-heated food and we have the flexibility of accommodating last minute guests or allergens. Our packages include chicken, fish, pork or beef for the same cost. No need to serve your guests a plated entrée based on a price point, because they are all included in our packages!