Writing your own vows can be one of the toughest tasks related to planning your wedding. In reality, it should be the easiest, you are making promises to the person you are about to spend your life with- but that is easier said than done! Here are a few pro tips on how to write killer wedding vows.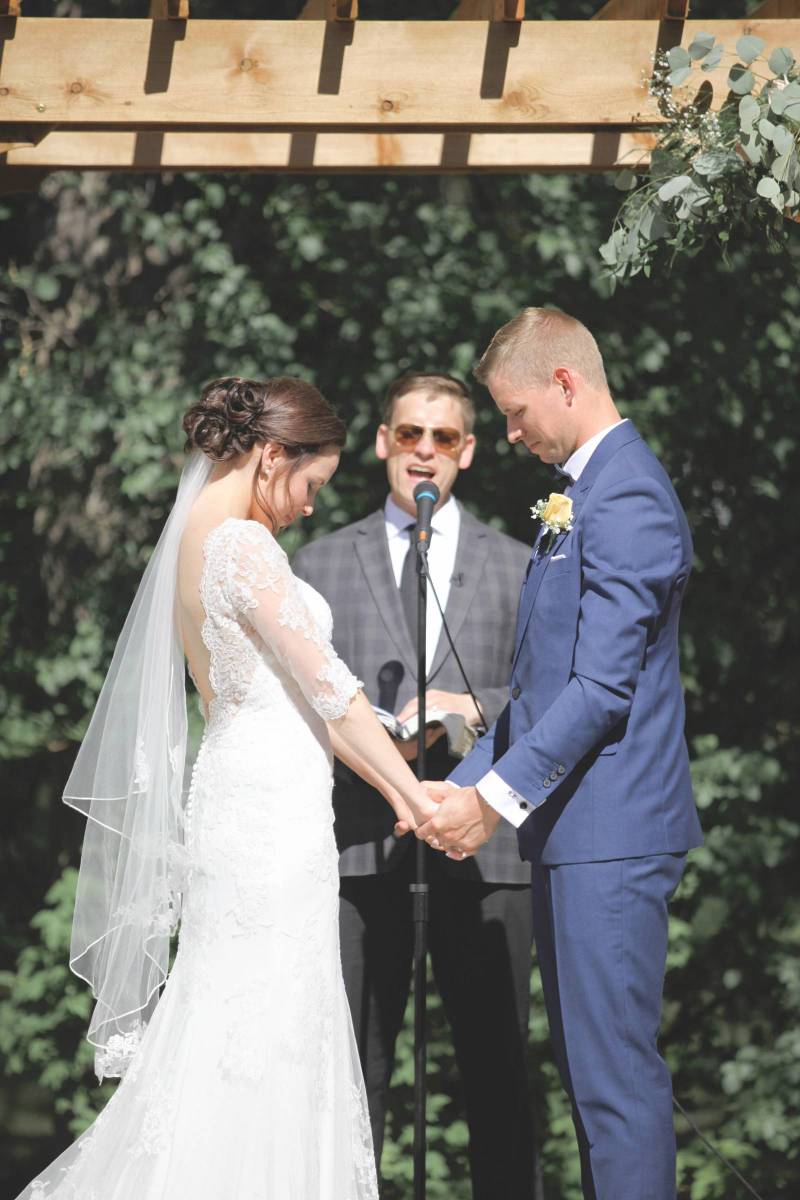 Above Photo Credit: Jessica Meagan Photography
First off, you need to be sure that the person performing your ceremony will allow you to create your own vows. I know what you are thinking, why would you pick someone who doesn't allow this? Some places of worship, or churches don't allow you to do this. Be sure that you are able to do this prior to booking any ceremony space or officiant.
You should write your vows about a month before the big day when you are in a relaxed state of mind. Writing your vows a few days before the wedding may make it very rushed. You want the vows to be the most genuine as possible.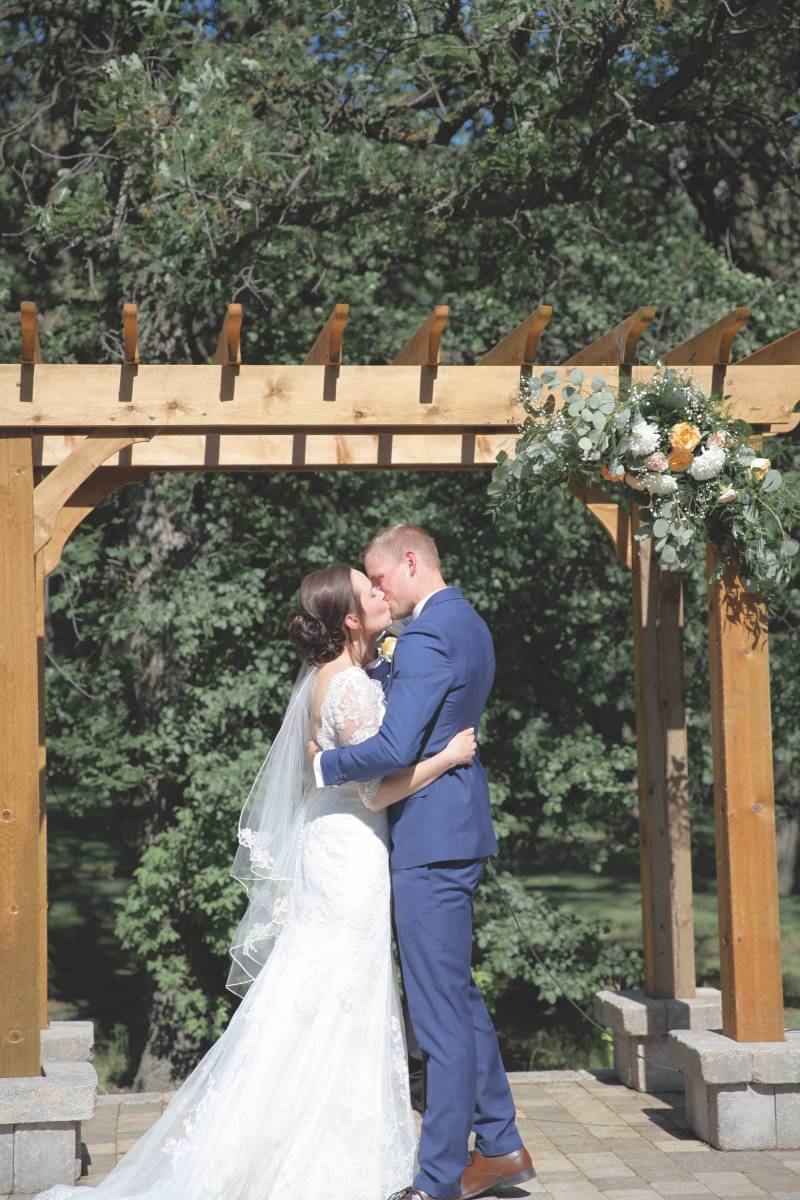 Above Photo Credit: Jessica Meagan Photography
Be sure to talk to your partner ahead of time and set out a few ground rules for the vows. Nothing embarrassing should be mentioned as part of your vows. Keep these stories for the speeches and toasts. Set a word limit, and try to keep your vows under 2 minutes. Talk a bit about the tone of the vows, are you both going to be humorous or serious? It would also be a good idea to set a format for the vows. An example of this would be that both parties should include two promises that they will say to each other, or both parties will include one thing that they are looking forward to in the future.
Above Photo Credit: Kamp Photography
Google templates to see what you like together. borrow poems and quotes from your favorite movies or books. Try to create a balance between your promises and your life experiences. Make it personal by adding a few stories (how you met, when you fell in love, how he/she proposed), not every wedding guest will know this stuff about you two.
Decide ahead of time if you two are going to be sharing your vows with each other pre-ceremony. If you are keeping the vows a secret, consider having a member of your wedding party or family read them ahead of time for errors, repetition, inappropriate content, etc...
Above Photo Credit: Kamp Photography
When writing out your promises to one another make sure they are realistic. You are promising these things for the rest of your life. Rather than saying "I promise to make you soup every time you get sick" try "I promise to make you soup when you get sick". I know this may not seem like a big deal, but don't make promises you can't keep for the rest of your lives together.
Above Photo Credit: Sugar and Soul Photography
Once you are finally done writing out your vows, remember to practice them out loud. Practice how you are going to say them, practice which words you are going to emphasize. Pause when you assume you will need to, and have fun. The ceremony goes by so quickly, and it is truly the most important part of your wedding day. Relax, enjoy and make everlasting memories. For information on commissioner services please contact me!
-Until next time, happy planning!
Tricia Bachewich