Are you recently married and about to tackle the overwhelming (and sometimes dreaded) legal name change?
Here are a few places to get started!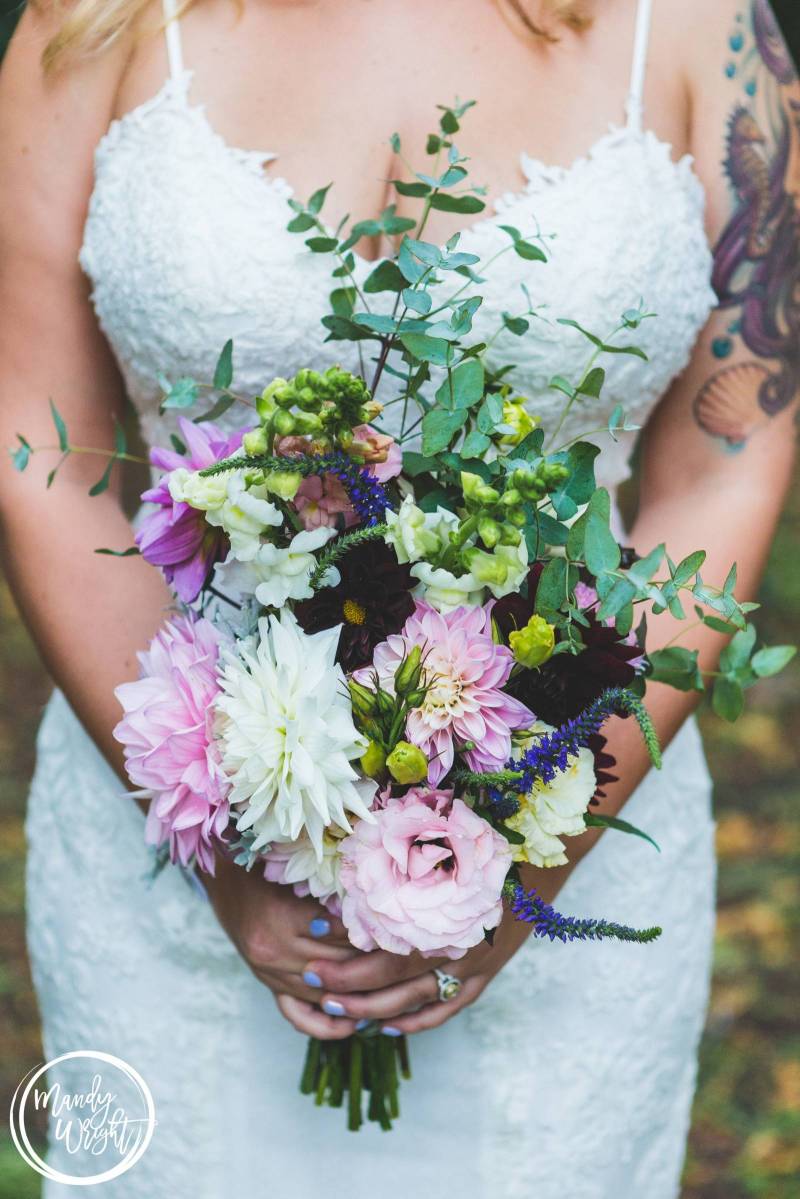 The places listed in this blog are in no particular importance or order:
1) Passport
Be aware that if you change your name on your passport after marriage to go on a honeymoon, and your maiden name is on the travel documents, you may not be able to travel. Always ensure the name you book a trip under, is the name you will be using when you travel.
2) Autopac (Drivers License and Insurance)
3) Financial Institutions (loans, investments, credit cards, debit cards)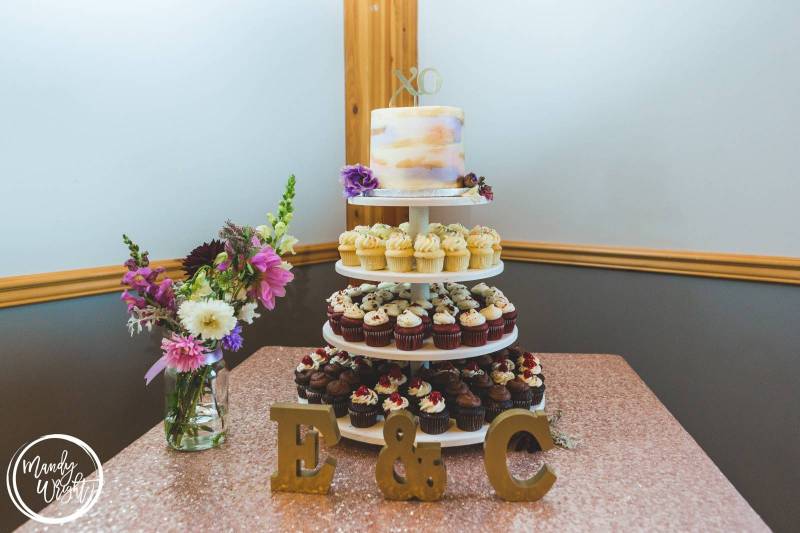 6) Your Employer (business email, business cards, directory listings, voicemail, group benefits)
7) Your Life Insurance Provider
8) Canada Revenue Agency
Although you may already be filing taxes together through a common law status, you will now need to file them together.
9) Your Home/Renters Insurance
10) Your Landlord
11) Manitoba Hydro
12) Your cell phone provider
13) Home Phone/TV/Internet Provider
14) Retirement Plans/Pension Accounts
15) Legal Will
17) Health Canada
18) Loyalty Progrmas
19) Memberships (Gym, ebay, paypal)
20) Social Networks (Twitter, Linkedin, Pinterest, Facebook, Instagram)
21) Tipps Program
22) Your child's school
24) Citizen or Permanent Resident Card
I hope this list was helpful, and after you are done planning your wedding (and changing your name) you take some much needed time to relax!
Until next time, happy planning!
-Tricia Bachewich