Are you in charge of planning your besties last fling before the ring? So much pressure right? Take a peek at these great ideas to give you a bit of inspiration.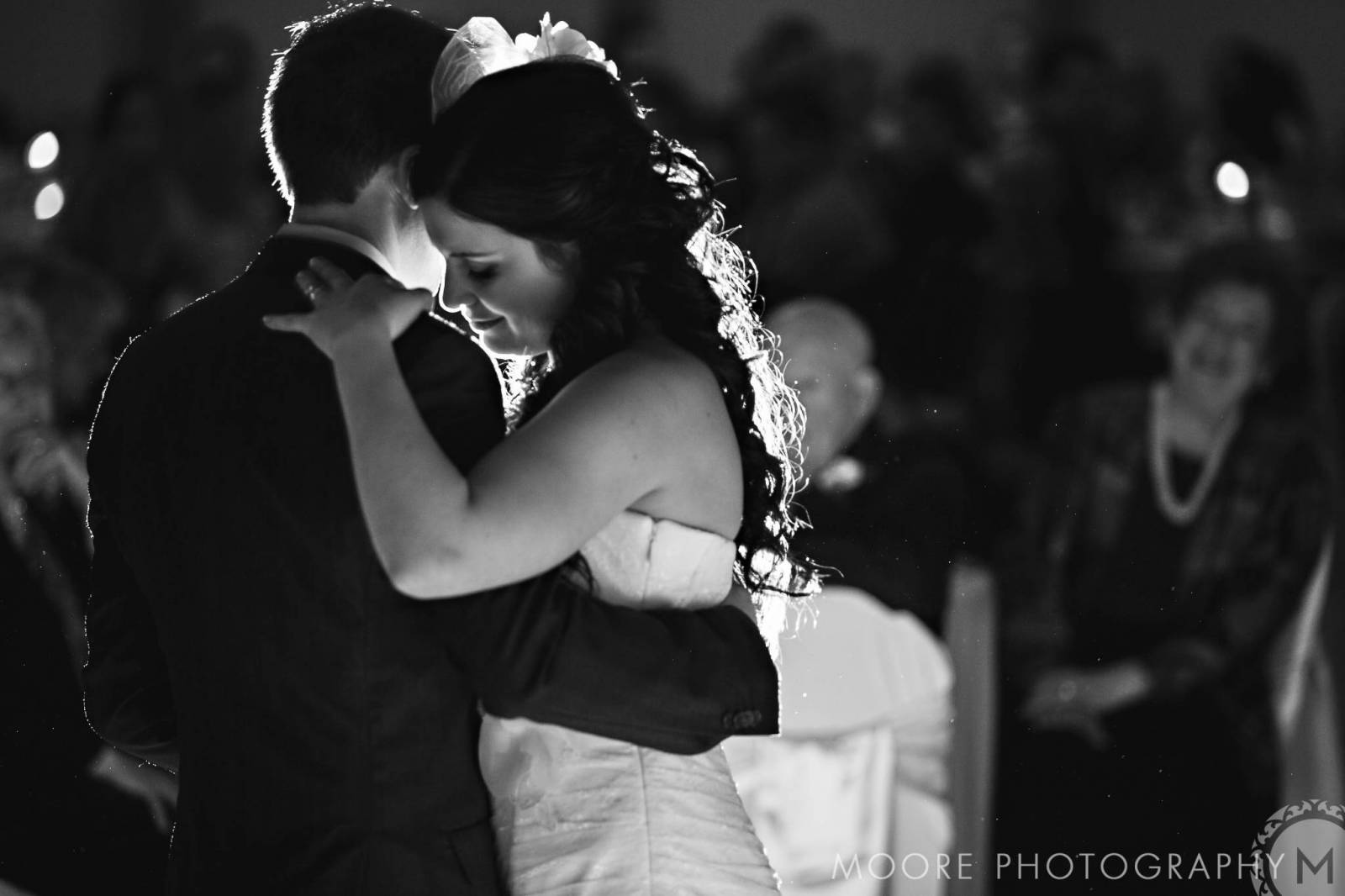 It's best to know what the bride would want to do and plan from there. If your bride is a very outgoing party gal, she likely isn't going to be super impressed with a Tupperware party and a quiet night in. Ask the bride what she would ideally like to do, and go over it with the other bridesmaids. Everyone should be comfortable with the idea, even if you are keeping it a secret from the bride. Remember that the maids usually pick up the tab for the nights so talk budget before starting to plan!
Of course you could go see strippers, go dancing, have too many drinks and make memories you won't forget... the usual bridal bachelorette things! But if you are looking for a bit of an out of the box idea, check out these ideas.
Above Photo Credit: Moore Photography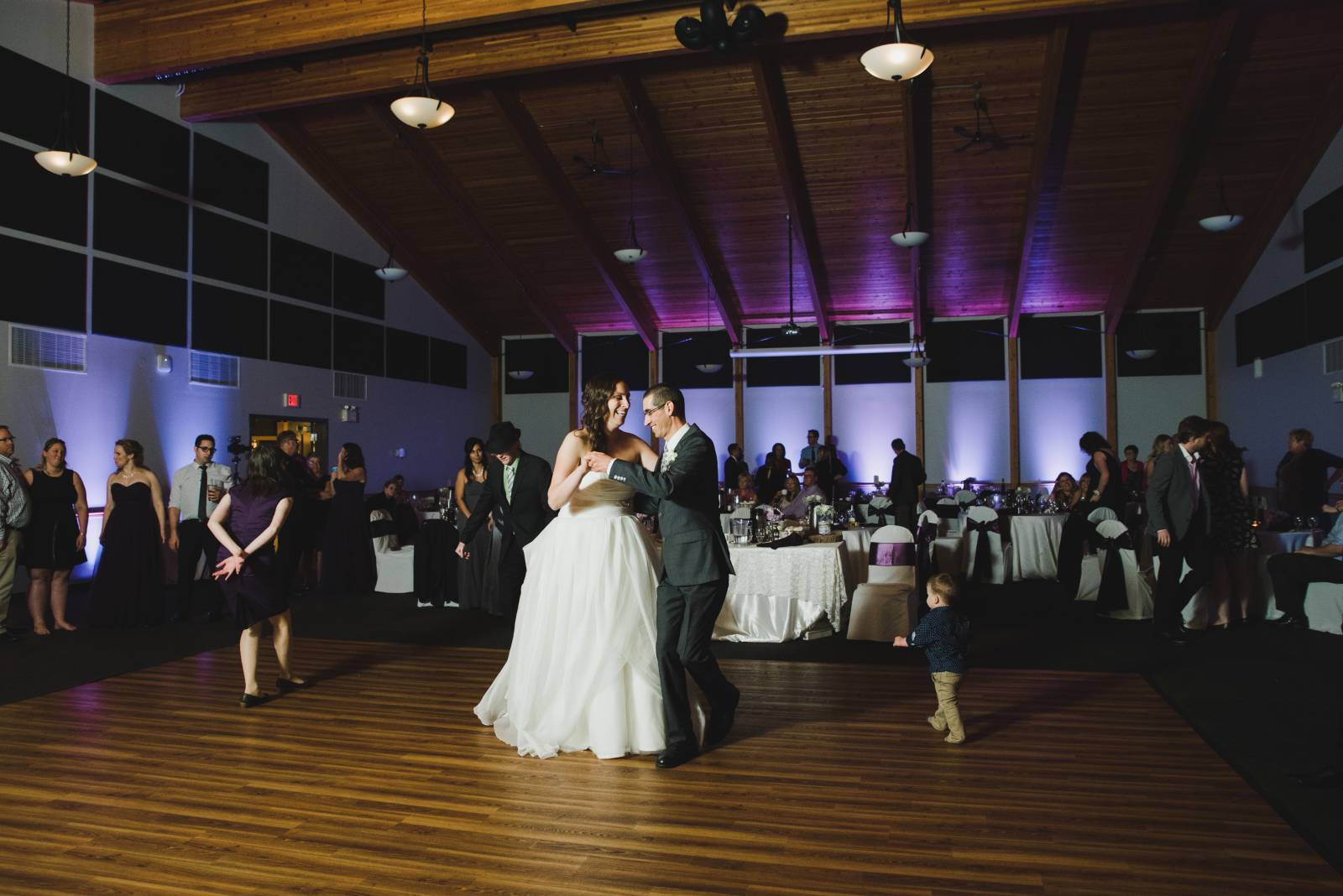 Have you ever been to an escape room? They usually only take about an hour, but it would be a great ice breaking start to the night if the bridesmaids don't all know each other.
Above Photo Credit: Sugar and Soul Photography
Another neat (quiet) idea is to spend the day at the spa together. Here are a few amazing, relaxing spas in Winnipeg!
Above Photo Credit: Khamvilay Photography
Are you thinking really far outside of the box?? How about a trip down to Vegas? Or a weekend in the states?
No matter where you go, or what you do, the bride will be so excited about spending the night with her best friends. Have so much fun, stay safe and create memories you will never forget! (Oh, and be sure to get some sneaky photos for the slideshow at the wedding!)
-Tricia Bachewich
Event Coordinator