There are so many traditions that will come up when planning your wedding day. The receiving line is always a hot button when parents are involved in creation of timelines, or adding input into the day. So, what is a receiving line, why is it important and who needs to do it?
Way back when, traditional receiving lines were a way to greet your guests, show your appreciation for them coming, and get a chance to see everyone. These values and traditions haven't changed over the years, but there are some more modern, fun approaches to greeting the guests!
A receiving line is not required, but you should visit with each guest that you invited to the wedding at some point throughout the wedding.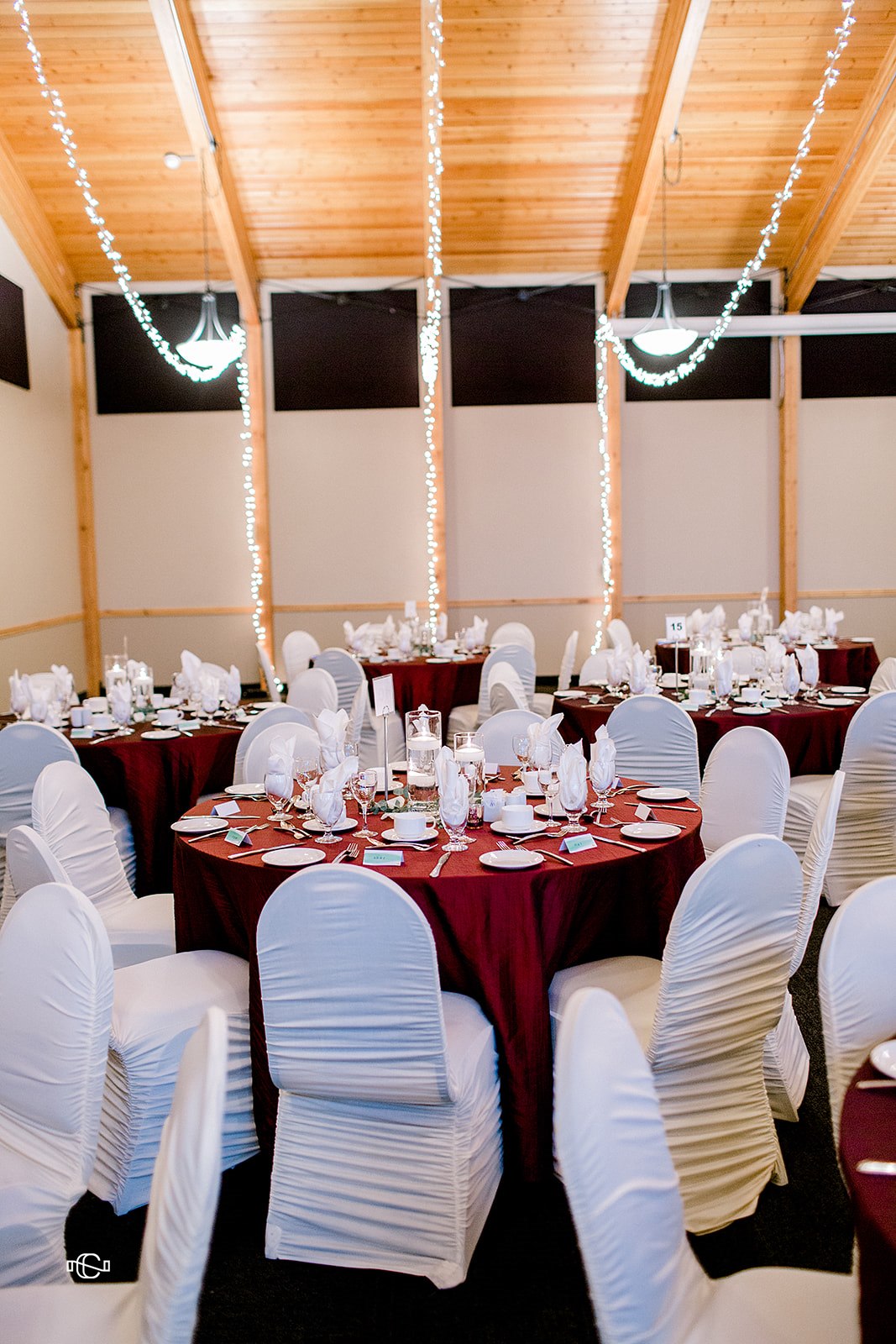 Who should be part of the receiving line? There may be many variations to this question, but the event hosts should be part of it. Anyone paying for the wedding is part of the line. Sometimes this means both sets of parents and the couple and sometimes grandparents are even involved. At a minimum the bride and groom should be in the line. Remember, the more people in the line, the longer the line will take.
Receiving lines can also create a bottle neck of guests trying to get to their seats. Consider this is if you have any guests with mobility issues, how will they feel about standing for an hour in line to greet you?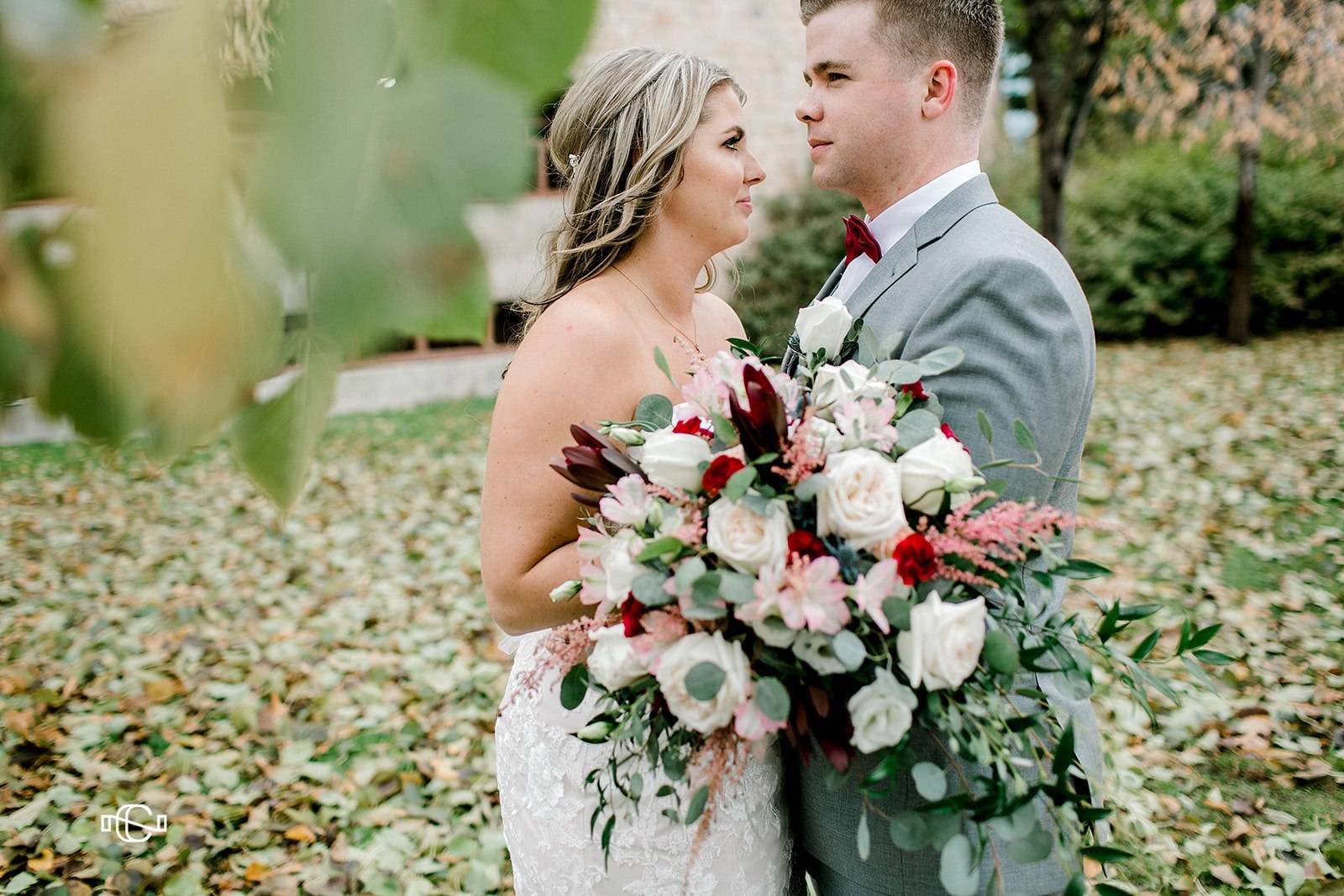 So if you are considering a receiving line, here are a few tips and tricks to keep the line moving, and be as efficient as possible:
1) Do the receiving line directly after the ceremony where everyone is in the same place, all heading to the same place (ideally the reception space)
2) Avoid having drinks or snacks in the line so you can quickly and efficiently greet everyone
3) Politely greet everyone in the same manner by saying "thank you for coming" rather than "how are you?". Open ended questions allow for long winded answers
What are some modern approaches to the traditional receiving line?
1) Consider inviting all of your out of town guests to the rehearsal dinner. This way you can catch up and greet them pre-wedding day so they feel appreciated.
2) Do a first look during the day so you can take part in cocktail hour with your guests to mix and mingle.
3) Since you will receive your dinner first, when you are done eating, wander around the room before speeches to mix and mingle with your guests. Be sure to go to the tables of guests that are most likely to leave early such as great- aunts/uncles or grandparents.
Happy Planning!
- Tricia Bachewich
Event Coordinator